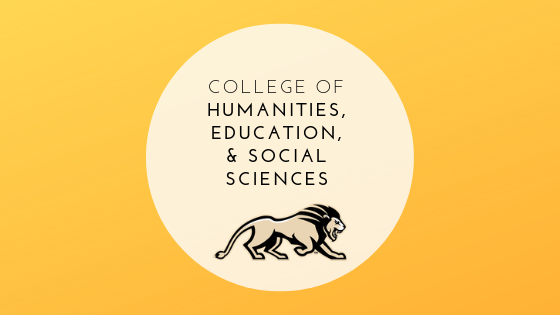 ---
Purdue University Northwest offers more than 30 degree programs in the humanities, education and social sciences. Choosing a major in the College of Humanities, Education and Social Sciences (CHESS) will lead you to a broader understanding of human culture and society. You will be prepared for a wide variety of careers and a life characterized by creativity, community engagement, and personal fulfillment. As a CHESS student you will work with outstanding teachers who are also engaged in research and scholarship in their fields.
As an undergraduate or graduate student you have the opportunity to work with faculty in such wide-ranging projects as Gender and Politics in Renaissance Europe, Script Writing for Radio and Television, the Chicago International Model United Nations, Environmental Science Writing, the Psychology of Climate Change, Apocalyptic Film Heroes, and Writing in Virtual Worlds.
The College is home to the Institute for Social and Policy Research, the Center for Global  Studies, the International Film Series, and the Purdue Theater Company – each offering unique educational opportunities to every enrolled student. You can immerse yourself in other cultures through our Study Abroad programs. Every spring the College hosts the Clement S. Stacy Undergraduate Research Conference where students from across the Midwest present the results of their research in the humanities and social sciences.
Our graduates work for the Youth Services Bureau, numerous school districts as teachers, La Porte County Circuit Court, Keyes Counseling, Westville Little School/Pre-School, Chicago Fire Soccer Club, and We Create Media.
Accreditations
Council for Accreditation of Counseling and Related Educational Programs, 1001 North Fairfax Street, Suite 510 Alexandria, VA 2231, phone (703) 535-599, fax (703) 739-6209. http://www.cacrep.org/
Council for Accreditation of Education Preparation (CAEP), 1140 19th St NW, Suite 400 Washington, DC 20036 (202) 223-0077. http://caepnet.org/
Commission on Accreditation for Marriage and Family Therapy Education (COAMFTE) American Association for Marriage and Family Therapy 112 South Alfred Street, Alexandria, VA 22314 phone: (703) 838-9808 fax: (703) 838-9805. http://coamfte.org/
National Council for Accreditation of Teacher Education (NCATE) 2010 Massachusetts Ave , Suite 500, Washington, DC 20036-1023. www.ncate.org
Program Offerings
Bachelor of Arts
Bachelor of Liberal Studies
Core Listing
Department of Behavioral Sciences
Bachelor of Arts
Master of Science
Minor
Department of Communication and Creative Arts
Bachelor of Arts
Master of Arts
Minor
Undergraduate Certificate
Department of English
Bachelor of Arts
Master of Arts
Minor
Undergraduate Certificate
Department of History and Philosophy
Bachelor of Arts
Master of Arts
Minor
Department of Political Science, Economics, and World Languages and Cultures
Bachelor of Arts
Minor
Undergraduate Certificate
Department of Psychology
Bachelor of Science
Minor
School of Education and Counseling
Bachelor of Arts
Bachelor of Science
Master of Science in Education
Graduate Certificate
Non-Academic