2021-2022 Academic Catalog
[ARCHIVED CATALOG]
2021-2022 Academic Catalog
---
---
Dear Student,
This Catalog is your main resource in planning and pursuing your academic career at Purdue University Northwest. The degree requirements that you will need to fulfill for graduation are those listed in the Catalog of the year in which you enter the university. If you are to change your major during your time here, the requirements are those in place at the time you declare your new major.
You can find answers to almost all questions related to your academic life within this Catalog – the more familiar you are with the Catalog's contents, the better informed you will be. The primary responsibility for knowing and meeting the requirements for maintaining good academic standing and reaching graduation rests with you. Your Academic Advisor can assist you in planning your path to achieve your degree. If you have questions about any of the programs or requirements described in this Catalog, please feel free to contact us or your Advisor.
We wish you success, both academically and personally, during your time here, and look forward to seeing you at Commencement!
Best wishes,
The Office of the Registrar
Catalog Icon Guide
---
| | |
| --- | --- |
| | Degree Planner: Print-friendly version of degree requirements in a checklist format. |
| | Add to Favorites: Create a personal portfolio with the My Favorites link |
| | Share: Share catalog information on Facebook or Twitter |
| | Print: Generate a pop-up page formatted to print neatly |
| | Help: More information on how to use the catalog |
Locations
---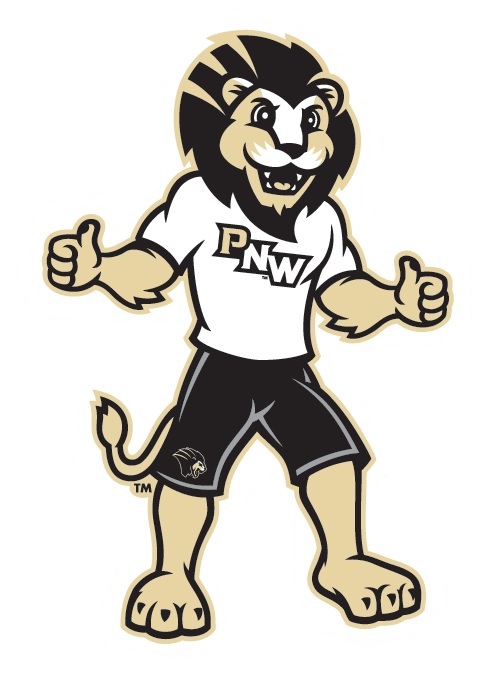 Hammond Campus
2200 169th Street
Hammond, IN  46323
(219) 989-2400
(855) 608-4600
Westville Campus
1401 S. U.S. 421
Westville, IN  46391
(219) 785-5200
(855) 608-4600
Disclaimers
---
The provisions of this publication are subject to change without notice and do not constitute an irrevocable contract between any student or applicant for admission and Purdue University Northwest. The University is not responsible for any misrepresentation of its requirements or provisions that might arise as a result of errors in the preparation of this publication.
Purdue University Northwest has reserved the right to add, amend, or repeal any of its regulations, rules, resolutions, standing orders, and rules of procedures, in whole or in part, at such times as it may choose. None shall be construed, operate as, or have the effect of any abridgement or limitation of any rights, powers, or privileges of the Board of Trustees.
Every effort has been made to assure the accuracy of the information in this publication. Students are advised, however, that such information is subject to change. Therefore, they should consult the appropriate academic department or administrative offices for current information.
---