2020-2021 Academic Catalog
[ARCHIVED CATALOG]
College of Technology
---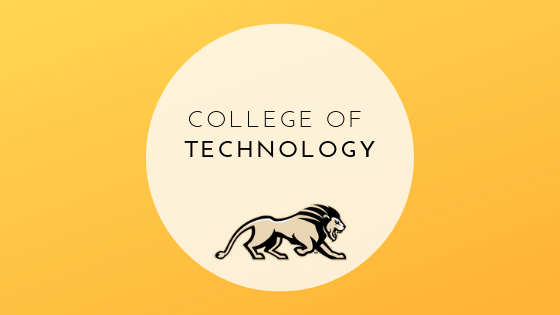 ---
The College of Technology offers innovative programs that have a direct impact, both locally and nationally, through education, technology development, and research. Purdue University Northwest has repeatedly earned the recognition as "best university to obtain a technology degree" in Northwest Indiana. Our graduates are working for major national and international companies.
Purdue Northwest's College of Technology partners with business, industry and government to give students opportunities to solve real-world problems, leading to internships and jobs. The majority of our courses are application-oriented and include laboratories with state-of-the-art equipment. Dedicated technology labs provide application-oriented learning experiences making graduates career-ready and attractive to prospective employers.
We strive for program excellence and we continuously improve our programs so that they are relevant and connected to industry and business. All of the undergraduate programs in the College of Technology are nationally accredited. This ensures that each program is independently reviewed and meets the quality expectation for that profession. Our graduates are well prepared for jobs in their chosen field.
Please visit our individual degree programs to learn more about the courses you will take and discover the opportunities awaiting you in your program of interest. Please contact us if you have questions. Alternatively, just schedule a visit. We look forward to meeting you.
Accreditations
Association of Technology, Management, and Applied Engineering, http://www.atmae.org.
Computing Accreditation Commission of ABET, http://www.abet.org.
Engineering Technology Accreditation Commission of ABET, http://www.abet.org.
Applied and Natural Science Accreditation Commission of ABET, http://www.abet.org.
Program Offerings
Master of Science
Combined
Graduate Certificate
Department of Computer Information Technology and Graphics
Bachelor of Science
Minor
Department of Construction Science and Organizational Leadership
Bachelor of Science
Minor
Department of Engineering Technology
Bachelor of Science
Minor
---